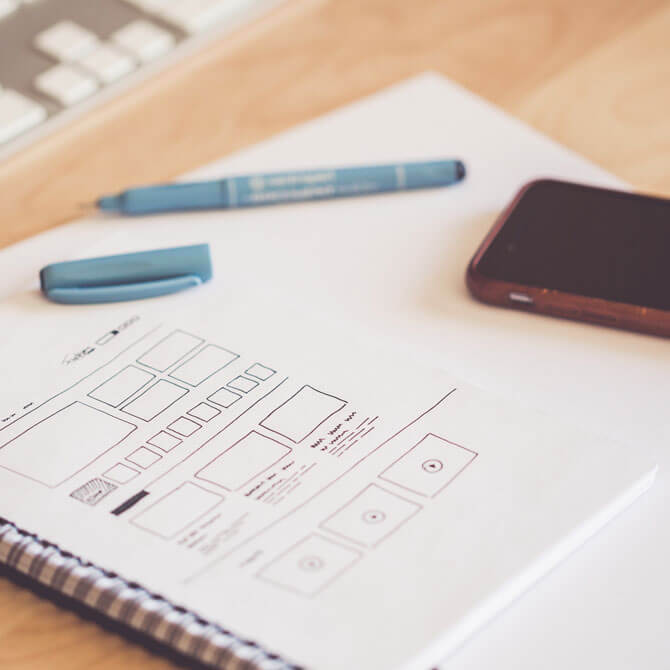 I am an enthusiastic and committed engineering student based in Dresden, with some work experience.
Why I study electrical engineering
I am looking forward to learning more about the different applications of electrical engineering. I believe this is an important part of my education, as it will give me the opportunity to explore the different ways that electrical engineering can be used to solve real–world problems.
Through my courses, projects, and research, I am looking forward to developing my skills and knowledge in the field of electrical engineering. I believe this will help me become a more well–rounded engineer and enable me to make a meaningful contribution to the world of electrical engineering.
Studying electrical engineering gives me a unique opportunity to build up a versatile set of skills that can be applied to a wide range of industries. I'll gain a deep understanding of the principles and technologies behind electrical systems, as well as the ability to design, build, and maintain them. I'll also learn about electronics and microprocessors, giving you the knowledge to create your own projects from the ground up. Plus, I can also use your electrical engineering skills to develop new products and technologies that have a positive impact on people's lives. From designing an innovative new product to improving the efficiency of existing systems, the possibilities are endless. Finally, electrical engineering is a highly rewarding field. With my knowledge and expertise, I can make a real difference in the world, whether it be by creating new products or helping to improve existing systems. Plus, the demand for electrical engineers is growing all over the world, so I can be sure that my skills will be in high demand.
I believe in the fact that learning never stops and I am interested in learning new technologies and programming languages that will help me design and develop a better output in less time.
Internship
Inpatient care and support for seniors and care for older people with mental illnesses and mental and physical disabilities
temporary job
Design and construction of measuring devices, software development and construction of test facilities
Cashier/salesperson
Responsible for processing payments from customers, ensuring accuracy in transactions, and providing excellent customer service while being able to work quickly and accurately
96. Grundschule "Am Froschtunnel"
63. Grundschule Johann Gottlieb Neumann
Evangelisches Kreuzgymnasium Dresden
University of applied sciences
Hochschule für technik und wirtschaft Dresden